Information for CASEE Newsletter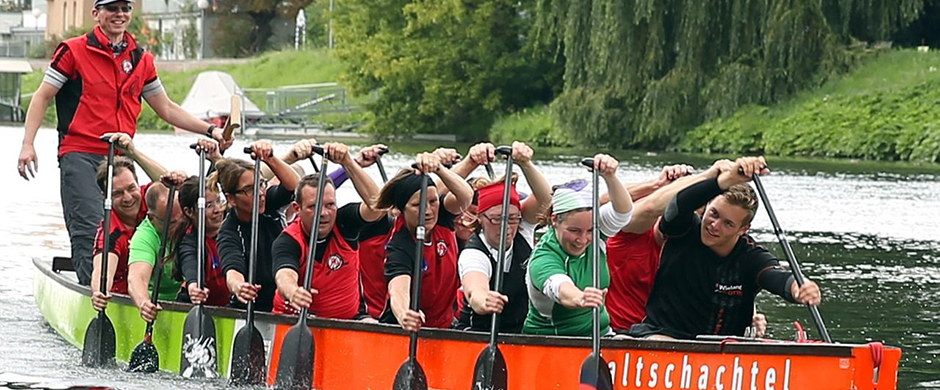 Where does the Danube Region row to?
Two position papers have been recently elaborated in the context of the two pilot actions supported by Danube-INCO.NET project (a Coordination and Support action to address the EU Strategy for the Danube Region in the field of Research and Innovation):
"DANUBIONET position paper for the development of Bioeconomy in the Danube region", download it here.
and
"Bioeconomy for the Danube region", available here.

CASEE Call for abstracts - submission deadline January 31!
The CASEE Board and the University of Agronomic Sciences and Veterinary Medicine of Bucharest warmly invite all staff members and PhD students from CASEE universities to submit an abstract oral/ poster presentation for the 9th CASEE Conference "Research based education at life science universities in the Danube region towards a sustainable future" (6 to 9 June 2018).
LAST CHANCE! Deadline for the online submission: January 31, 2018

Session I
Session I: "Modern agriculture and rural development (including landscape planning)"
Session II: "Renewable resources – possibilities and constraints (including forests and biotechnology)"
Session III: "Sustainable food systems and quality"
Session IV: "Environmental safety and climate change"
Session V: "Agricultural engineering" (in cooperation with ATAE, implementing a new partnership into the CASEE conferences)
Poster Session
"Experimental Farm Network (EFNet) Workshop"
Chair: Prof. Dr hab. Maria Parlinska, WULS-SGGW, Poland
Co-Chair: Assoc. Prof. Dr. Michal Lostak, CULS, Czech Republic
The Session was divided into 2 parts: on Monday 15 May we had 4 presentations and on Tuesday 16th May there were 3 presentations. Most of presentations were examples of scientific work. Some were delivered by young scientific staff and some by PhD candidates. Pia Euteneuer from BOKU Vienna in cooperation with scientists from CULS in Prague, UNS Novi Sad and Experimental Farm Network gave a lot of information about Earthworm abundance under four different cover crops. Andrea Raluca Bujdai presented the results regarding apples and strawberry behavior in an organic orchard in Arad County in Romania. That was interesting information from practice. We have been also informed about challenges, good and bed sides of such kind production. The 3rd presentation was given by Florina Galea from University if Iasi Romania was about family vegetable gardens in urban and peri-urban areas in the allotment system.This topic is now very much on top. Daria Lemic from University of Zagreb Croatia Second day has presented "Innovative and modern monitoring as essential tool for effective pest control. During the second day there were s presentations of scientific work.Marko Vincekovic from University of Zagreb Croatia showed the results of studies of simultaneous encapsulation of chemical and biological active agents. The next two presentations held by scientists Hana Greifova and Eva Tvrda from Slovak Agricultural University in Nitra about experiments in vitro with spermatozoa of bulls and rabbit. All presented scientific work was on a high level and each presentation was followed by productive and interesting discussion.
Presentations:
CASEE2017_Session1a_Pia_Euteneuer

CASEE2017_Session1a_Andreea_Raluca_Bujdei